Commercial Photographer – Earl Smith
Earl Smith is an award winning commercial photographer of nearly 30 years and has been lucky enough to learn from some of the most famous and talented photographers in the world over his career. Taking a look through just some of the images on this home page should tell you that if you choose him for your commission, you are guaranteed a job expertly produced, on time, and on budget (whatever that may be). Below, in alphabetical order, are the areas of photography
Earl has a vast amount of experience in.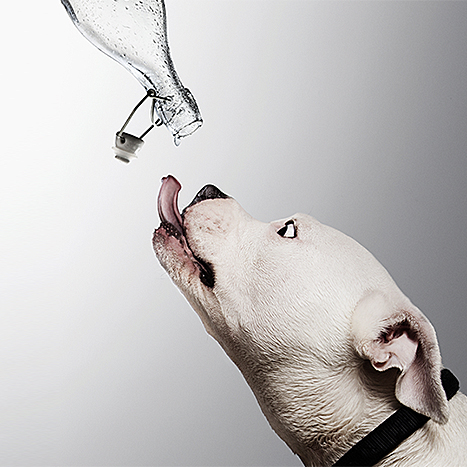 Architectural & Exterior Photography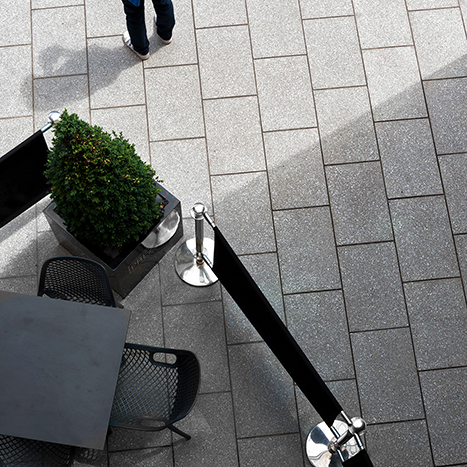 Most of the work here should be accredited to the architects and designers who slave over drawing boards and work late. I just get their work sharp (hopefully on a nice day).
Car / Automotive Photography
Having assisted most, if not all of the UK's best automotive photographers, it was naturally the first area of photography Earl decided to perfect when moving out on his own as a commercial photographer.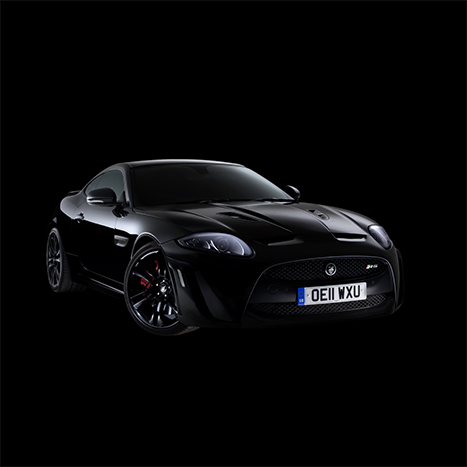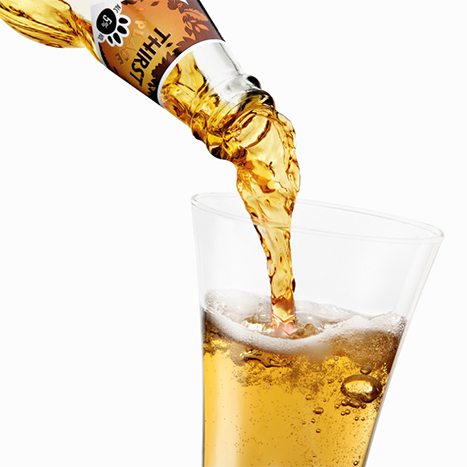 Having assisted most, if not all of the UK's best automotive photographers, Earl learnt to drink, and drink he did! It was only when he had stopped drinking that he realised he could take quite nice pictures of them.
Earl will be the photographer located where you least expect an event photographer, having got there in the most charming and discreet way. A way that enables him to get the shots most others wouldn't dream of taking (or asking Politicians or other VIP's to pose for).
He has covered many events in the House of Commons, in universities, at large conferences, as well as parties at private residences all over South East England.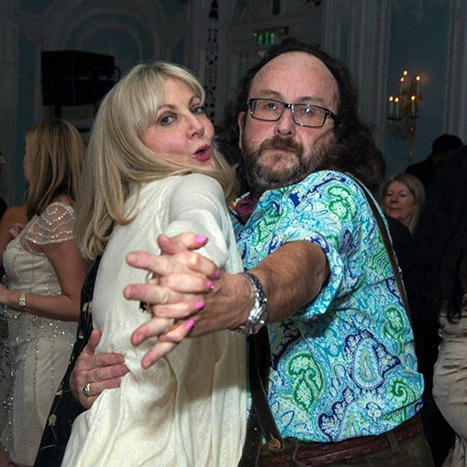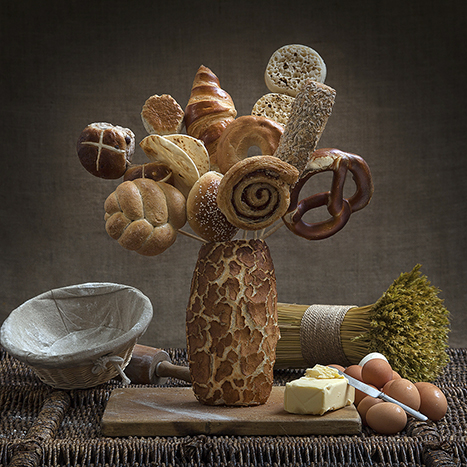 Earl was approached by Gordon Ramsey trained chef Gregory Schaad-Jackson of Sissi Fabulous Food to produce a series of food images that imitated famous pieces of art. And yet most of them are unseen by the public eye, so in the mean time, enjoy some appetisers!
Earl has an extremely keen eye for detail. This ensures every single shot he covers in this section shows the interior at its best.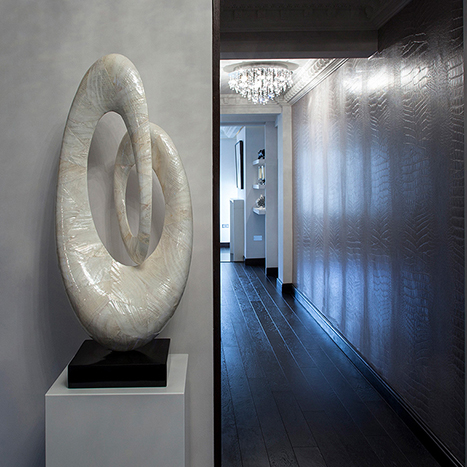 Location & Landscape Photography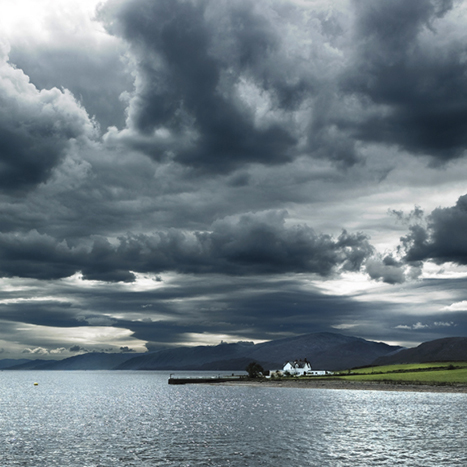 Location location location!
This is an area that has fascinated Earl for the past 3-4 years. One thing you can rely on is that no two images will ever look the same! Such an interest has been shown in these type of images that he started to sell them as limited edition prints, or huge "one offs" for individuals that wanted something different on their walls.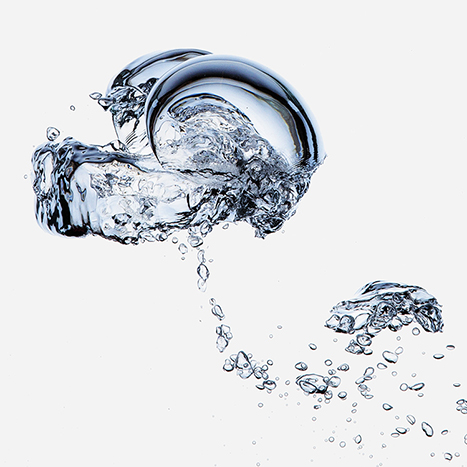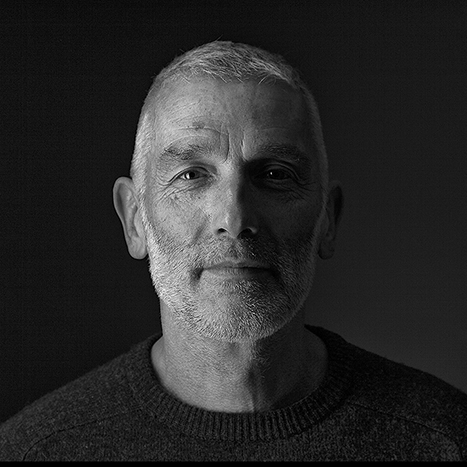 Even the most camera shy person usually admits that it was a fairly painless and fun experience to have their portrait taken by Earl. As the late great Terence Donovan used to say – All you need to do is be able to tell a few jokes!
You'll never take the same picture twice!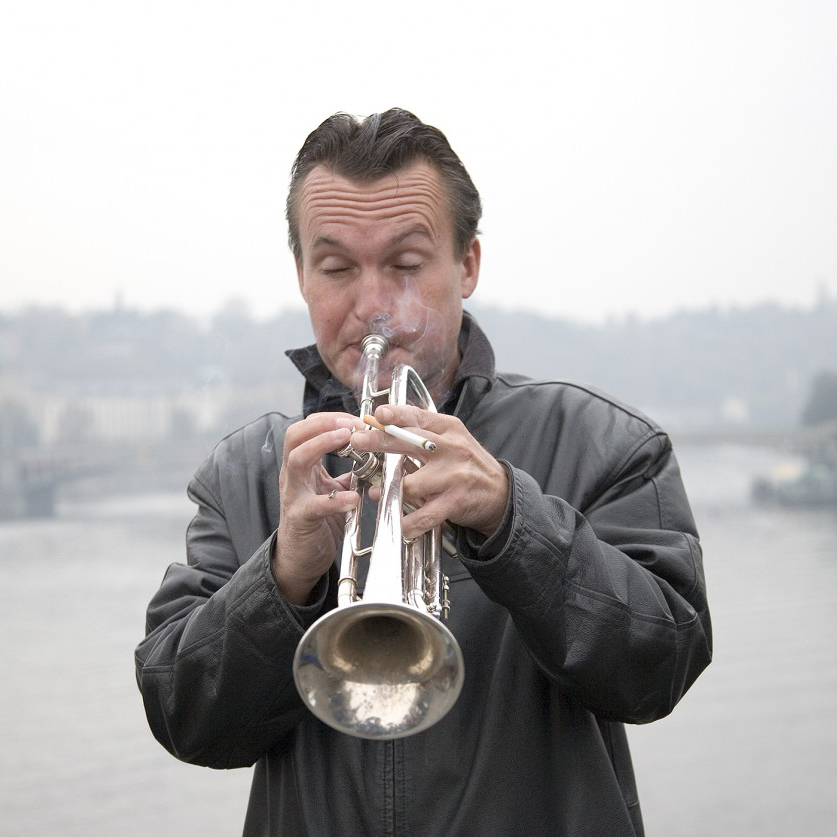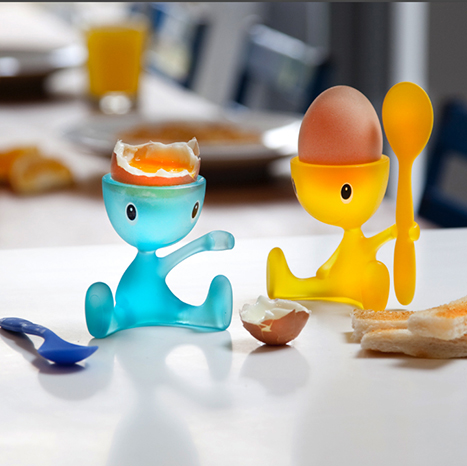 Commercial photographers who perfect in still life imagery, sometimes, if they're brave enough, progress to photographing cars professionally, feeling confident that they can now handle this large expensive object if they remember their still life lighting skills.
Earl just did it the other way round. (He is now totally confident in taking on the likes of watches and square boxes).
Yacht & Marine Photography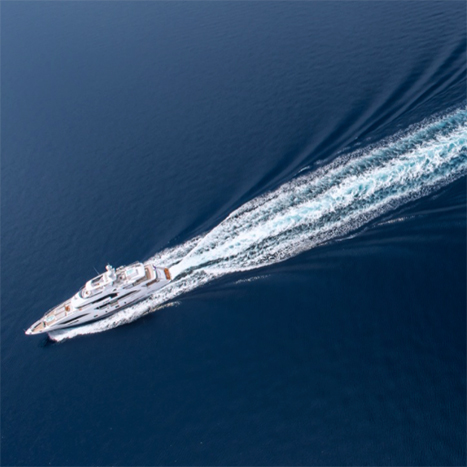 Shot on an iPhone 7 Plus!